What better way to say goodbye to 2017 than with the Top 15 Most Popular Slimming World Recipes of 2017.
Can you actually believe we are into 2018 already? I seriously can not believe how quickly 2017 flew by. I have been amazed by the love of support from you my readers. It's been an amazing year. I could never have imagined this little place I set up in 2009 as a place to share my recipes and keep me motivated would be loved by so many people.
I love reading all your stories, as you message me in reply to My Story on my about page, comment on a recipe or tag me on social media and I really wish you success on your weight loss journey into 2018. Keep tagging me in the pictures of your food as you cook and try my recipes, as well as the progress on your weight loss journey, as I absolutely love seeing them.
If you are looking for a little extra support this year, be sure to check out my Facebook Group. It's a great place to get meal and recipe ideas and keep you motivated. One thing I found on my own journey is that if you participate with online social media – be it through your own blog, an Instagram account, or facebook group, it can really help to keep you accountable and on the plan.
Now on to Top 15 Most Popular Slimming World Recipes of 2017, the ones with the most shares, views and ratings. So if you spot one you haven't yet tried, you might want to add it to this weeks meal plan.
Don't forget to come back and leave a comment and rating on any of the recipes you try.
Slimming Eats Top 15 Most Popular Slimming World Recipes of 2017
#12. KFC Style Feast (9k shares – 5 out 5 stars)
#11. Diet Coke Chicken (45k shares – 4.6 out of 5 stars)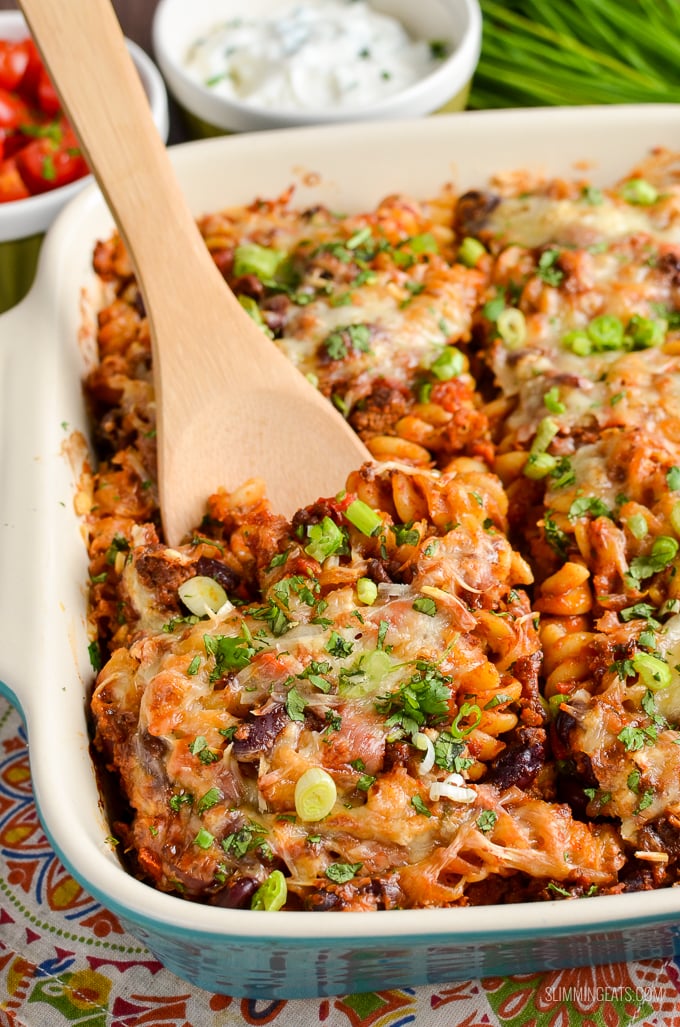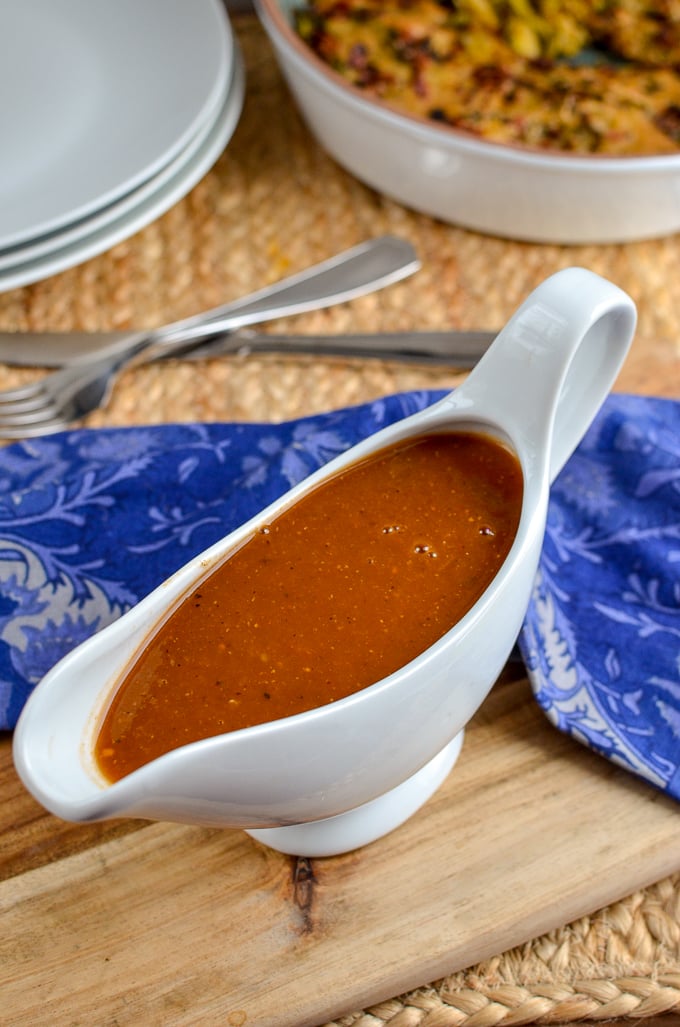 #7 Sweet Chilli Beef (34k shares – 5 out of 5 stars)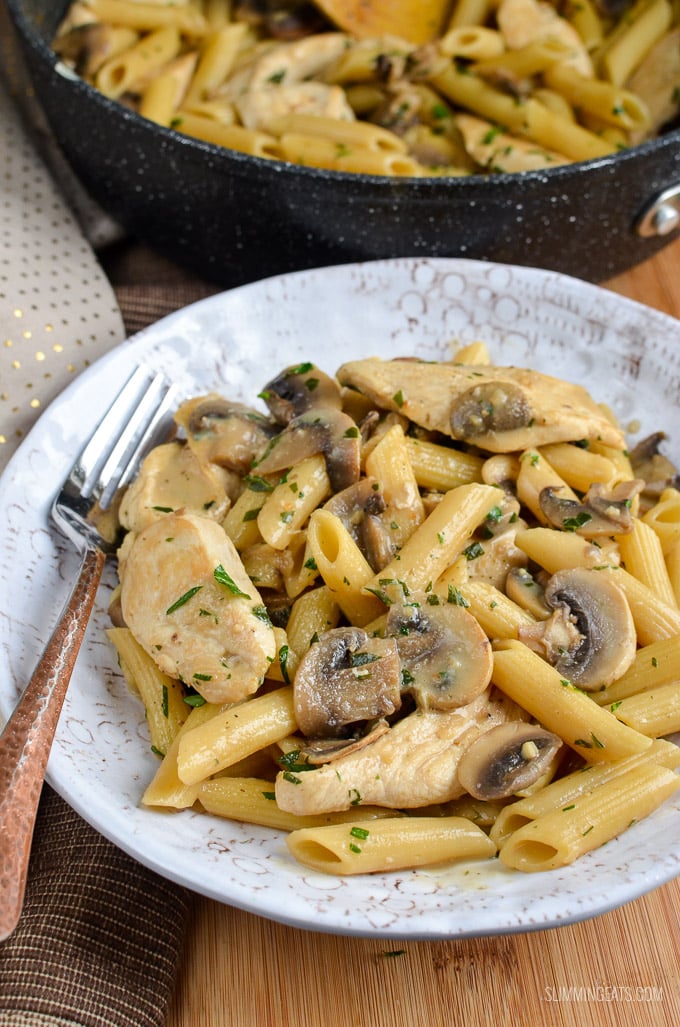 and if you love these recipes, don't forget to check out my FULL RECIPE INDEX with over 500+ Delicious Slimming World Recipes, all fully searchable by meal type, syn value, ingredients etc.
Don't forget to subscribe to Slimming Eats to keep up to date on all new recipes.
IF YOU TRY THIS RECIPE, LET US KNOW! LEAVE A COMMENT, RATE IT AND DON'T FORGET TO TAG US IN YOUR PHOTOS @SLIMMINGEATS ON INSTAGRAM AND DON'T FORGET TO FOLLOW SLIMMING EATS ON FACEBOOK | INSTAGRAM | PINTEREST | TWITTER | and YOUTUBE TO MAKE SURE YOU KEEP UP TO DATE ON ALL NEW RECIPES 🙂
It is the responsibility of the Reader to assure the products or ingredients they use in any recipes from Slimming Eats are allergen-free (gluten-free, egg-free and/or dairy-free, for example) or Vegetarian friendly. Slimming Eats assumes no liability for inaccuracies or misstatement about products, opinions or comments on this site.
Nutritional information is an estimate and is to be used for informational purposes only
Looking for some additional support on your weight loss journey? Did you know Slimming Eats has a friendly Slimming World Facebook Support Group where you can get daily meal ideas and recipe ideas? Come and check us out, we'd love to have you join.
Looking for some other recipes? Head on over to my RECIPE INDEX for over 900 Slimming World & Weight Watchers recipes for you to browse through, all fully searchable by meal type, Ingredients, syn value and WW Smart Points etc
All images and content on Slimming Eats are copyright protected.
If you wish to share this recipe, then please do so by using the share buttons provided. Do not screenshot or post recipe or content in full.
* Disclosure: This post may contain affiliate links. As an Amazon Associate and member of other affiliate programs, I earn from qualifying purchases. We are a participant in the Amazon Services LLC Associates Program, an affiliate advertising program designed to provide a means for us to earn fees by linking to Amazon.com and affiliated sites." Check Legal section, for Full Disclaimer, Disclosure and Privacy Policy.