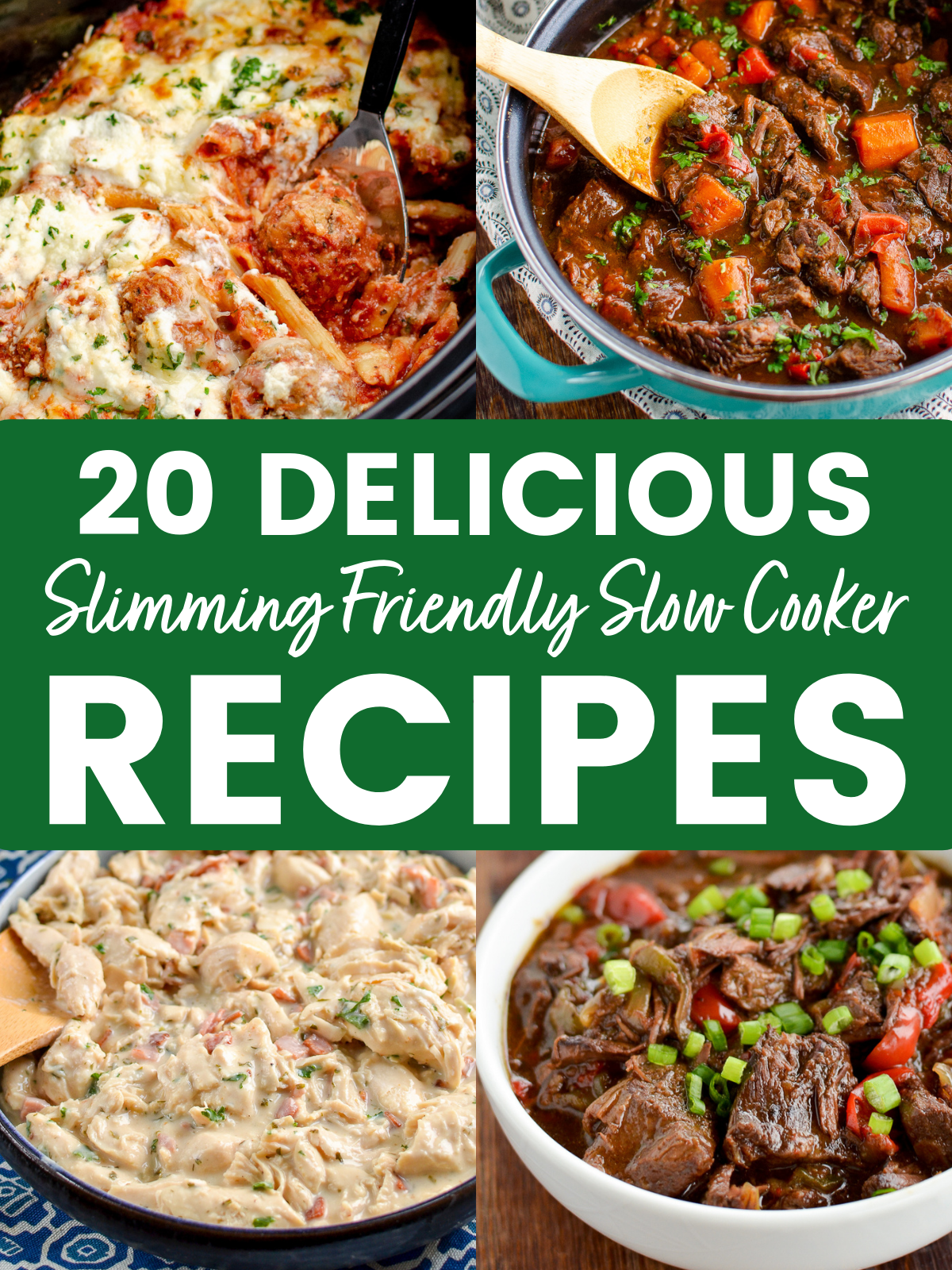 This time of year when the weather is colder and it gets dark earlier, we all want comforting meal and slow cookers can be perfect for that. If your slow cooker is a sat in a cupboard gathering dust, now is the perfect time to get it out of the cupboard. The thing I love about slow cooker is that you can just add the ingredients, let it do it's thing and you have a delicious meal to enjoy come dinner time.
How to Choose the best Slow Cooker
If you don't have a slow cooker and are thinking of investing in one, it can be hard to know the best one to choose. You certainly don't need a all bells and whistles expensive one, there are some great cheap options out there.
My only advice would be to ensure it has a low and high functionality on it and pick one where the dish part can be heated on a stove hob, as this is really useful for browning ingredients for flavouring. Why it is perfectly fine to just dump all ingredients in the slow cooker, depth of flavours come from browning the base ingredients, like onions, garlic, carrots and sometimes even the meat.
One like this Morphy Richards Slow Cooker Sear and Stew is perfect for all slow cooker needs. Of course there are much more expensive and fancier ones, but so long as it does the basics of the above, then it's fine.
(As an Amazon Associate and member of other affiliate programs, I earn from qualifying purchases.)
---
20 Delicious Slimming Slow Cooker Recipes
Here are a Selection of 20 Delicious Slow Cooker recipes from Slimming Eats and two of my favourite healthy recipe bloggers Two Chubby Cubs and The Slimming Foodie.
Disclosure: This post may contain affiliate links. As an Amazon Associate and member of other affiliate programs, I earn from qualifying purchases. We are a participant in the Amazon Services LLC Associates Program, an affiliate advertising program designed to provide a means for us to earn fees by linking to Amazon.com and affiliated sites." Check Legal section, for Full Disclaimer, Disclosure and Privacy Policy.