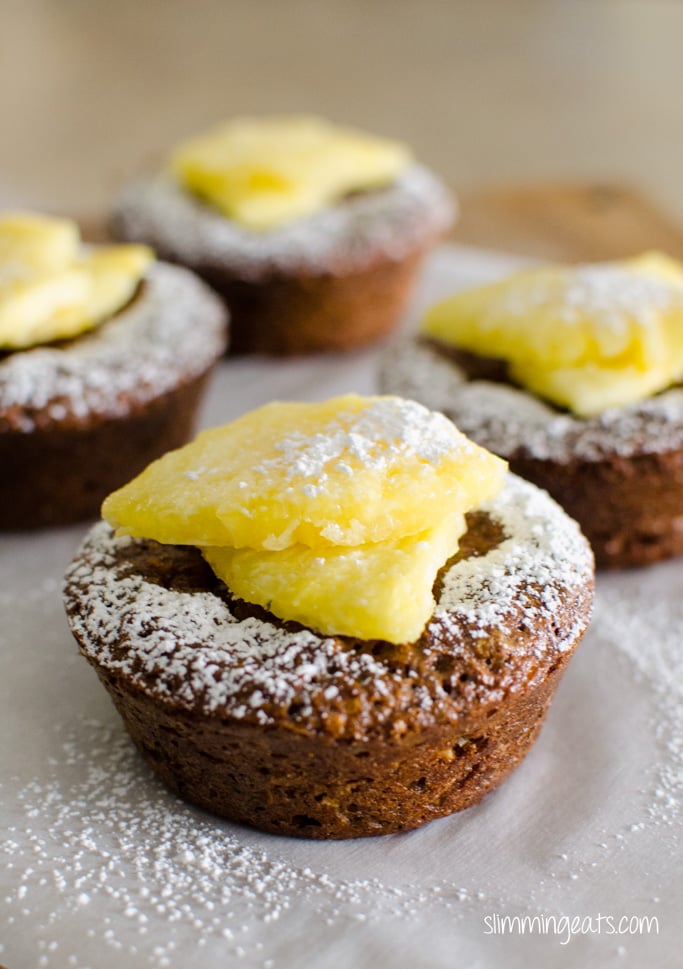 Pineapple and Coconut Weetabix Cake - yummy!!
These delicious cakes are just 3.5 syns each and great served with a cuppa.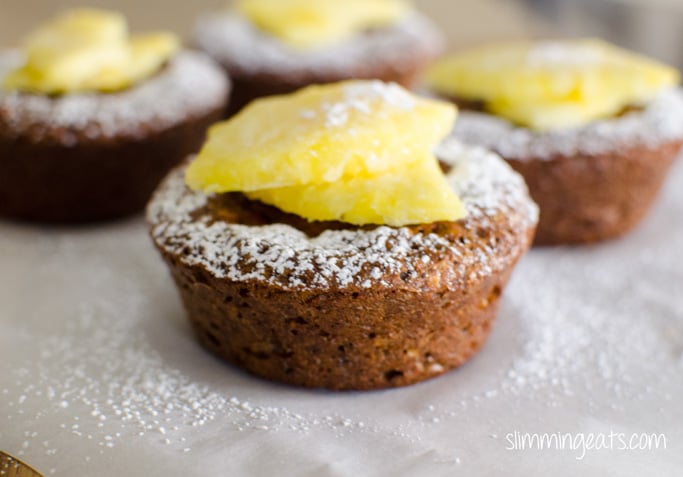 Have one for breakfast, a snack or even dessert.
In fact if you have not used any syns today, you could have all four for 14 syns and that still leaves you one syn spare.
I hope you are rushing to make me right now!!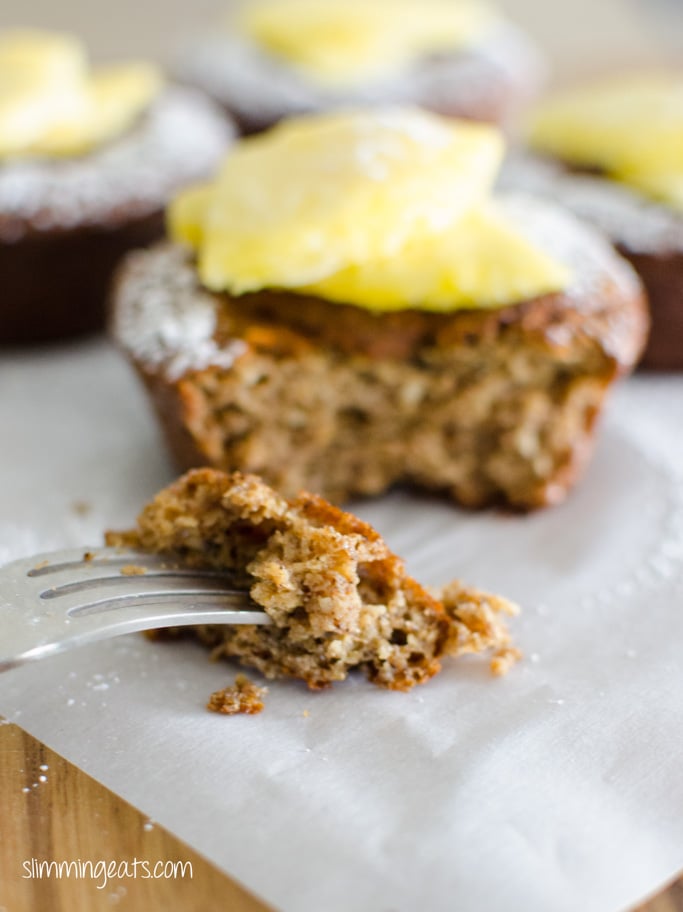 Looking for more weetabix cakes?
How about this Toffee and Banana Weetabix Cake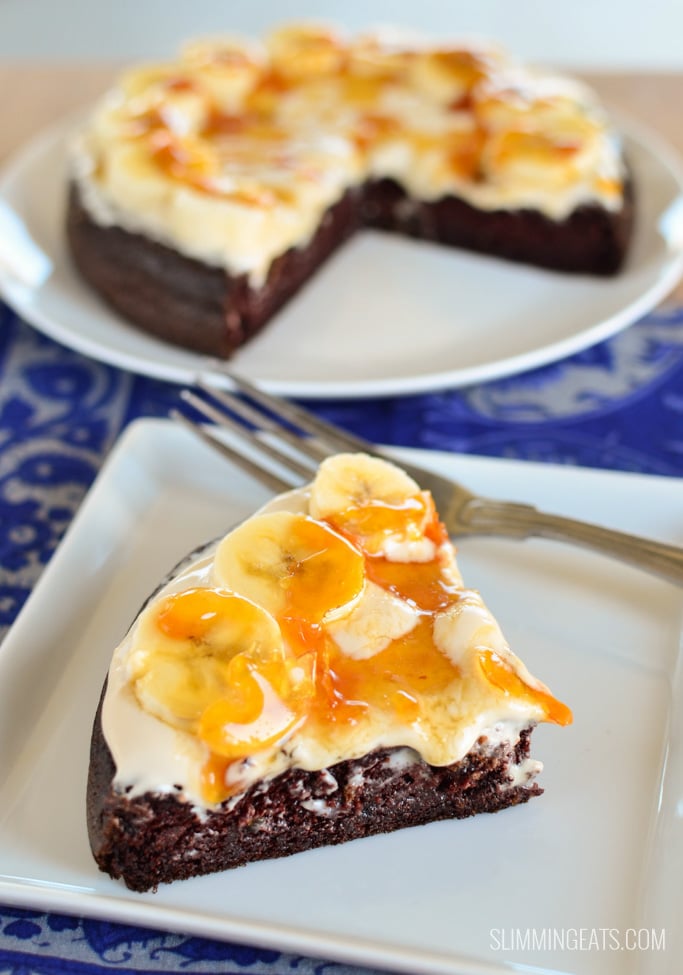 Pineapple and Coconut Weetabix Cake
Serves 4
Ingredients
3 weetabix (9 syns)
2 tsps of baking powder (0.5 syns)
pinch of salt
3 eggs
½ tsp of all spice
2 tablespoons of unsweetened shredded coconut (3.5 syns)
1 tsp of coconut extract
¾ cup (180ml) of fat free Greek yoghurt
½ cup (120ml) of no calorie sweetener (I used Splenda)
low calorie spray
to serve:
2 teaspoons of icing sugar for dusting (1 syn)
some fresh pineapple
Method
Preheat oven to 200c or 400f
Grease a ovenproof round cake tin with some non stick spray
In a large bowl, crush the weetabix until it resembles crumbs. Add the all spice, shredded coconut and baking powder and pinch of salt.
In a separate bowl, whisk together the eggs, yoghurt, sweetener and coconut extract and fold into the weetabix mixture.
Pour the cake in 4 large grease silicone muffin cases (or you can make one large cake, but pouring mixture into a standard round sponge tin)
Bake in the oven for approx 30-40mins (make take slightly longer if making as a whole cake), a skewer entered into the centre of the cake should come out clean.
Allow too cool on a wired rack.
Serve topped with fresh pineapple and a dusting of icing sugar.
Notes
This recipe is vegetarian, Slimming World and Weight Watchers friendly

Extra Easy – 3.5 syns per serving
Original - 3.5 syns per serving
Green - 3.5 syns per serving
WW Smart Points - 4

All images and content on Slimming Eats are copyright protected.

If you wish to share this recipe, then please do so by using the share buttons provided. Do not screenshot or post recipe or content in full.
Nutrition Information
Serving size:
1
Calories:
162
Fat:
5.3g
Saturated fat:
2.1g
Carbohydrates:
21g
Sugar:
8.3g
Fibre:
2.7g
Protein:
8.6g
Disclosure: This post may contain affiliate links. As an Amazon Associate and member of other affiliate programs, I earn from qualifying purchases. We are a participant in the Amazon Services LLC Associates Program, an affiliate advertising program designed to provide a means for us to earn fees by linking to Amazon.com and affiliated sites." Check Legal section, for Full Disclaimer, Disclosure and Privacy Policy.