Everything you need for The Perfect Low Syn Christmas Dinner – amazing recipes for the whole family to dig into and enjoy on the special Festive day. 
It's that time of year again and for most, it's a difficult period when it comes to food. Faced with so many delicious foods it can be hard to stay on plan.
You may have decided to give yourself the day off for Christmas and therefore are allowing yourself all the usual treats. But what if you want to stay on plan, it can be really hard to make a low syn version of all your yummy foods.
So thought it would be a great idea to share with you some of my healthier options for a delicious Christmas Dinner.
I think the best dish for starting off a Christmas Dinner is something like a light Soup and there are many to choose from in my Soup Section. Traditionally we usually have asparagus soup for our starter and there are two different version to choose from.
Another option is a light Seafood Cocktail Salad with some crispy lettuce.
You could just skip the starter altogether if you would rather just enjoy the Christmas Dinner.
It may be that you just add a few healthy options in with the not so healthier ones, or you may even decide to stay fully on plan. Either way, there are plenty of recipes for you to choose from for The Perfect Low Syn Christmas Dinner.
Firstly is the meat dish for your roast dinner, you could do a traditional Roast Turkey, as removing the skin will mean it is totally syn free. Or even allowing yourself a small amount of turkey with skin is just 2 syns per 4oz/115g. So it is totally okay to have that little bit if you choose.
But what if you really don't enjoy Turkey and would rather cook something else. I am one of those people who never really cooks turkey for Christmas, mainly because being a family of 4 living overseas, a big turkey can often be a waste for us, instead, I cook a chicken in the slow cooker or Instant Pot and we much prefer it like that. It means I don't have heaps of turkey leftover too, to try and utilize in other recipes.
and then you can't have a Christmas Dinner without some amazing side dishes to choose from and what a line up I have for you.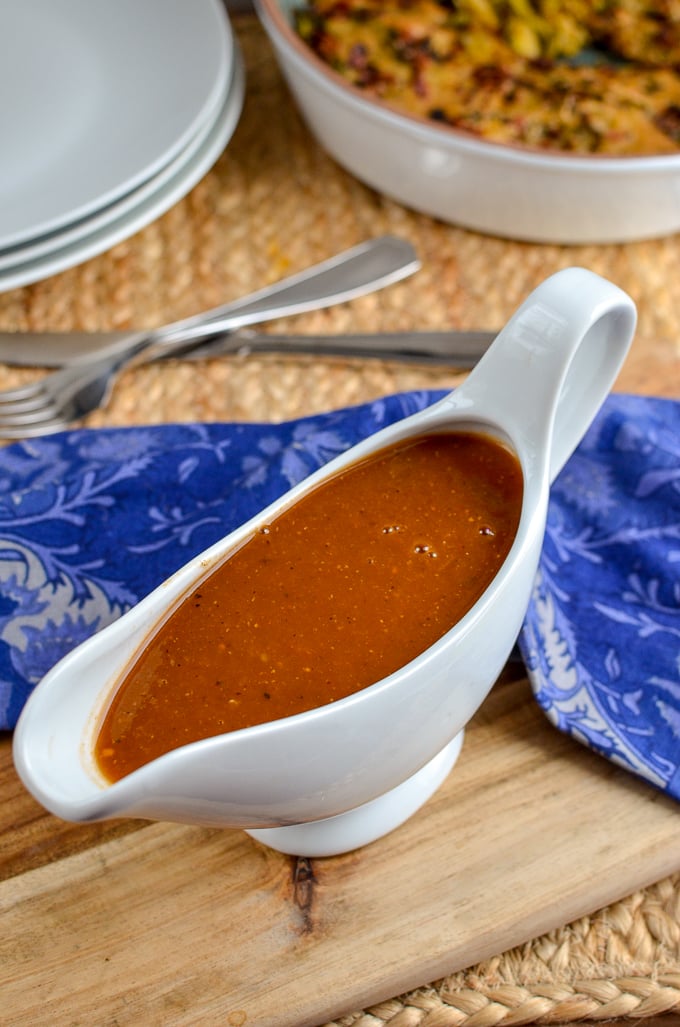 8. Maple Glazed Carrots – add some parsnips and green beans too. 
and lastly, you have to, of course, finish off with a dollop of cranberry sauce for a The PERFECT Low Syn Christmas Dinner.
How amazing does it all look? and all completely on plan.
Want some other side dishes to choose from? Then check out these Side Dishes.
or Head on over to my FULL RECIPE INDEX where you will find over 500+ delicious Slimming World recipes to choose from and all are searchable by syn value, meal type, ingredients etc.
Don't forget to finish off The Perfect Low Syn Christmas Dinner with a delicious dessert.
A few of my favs for Christmas are: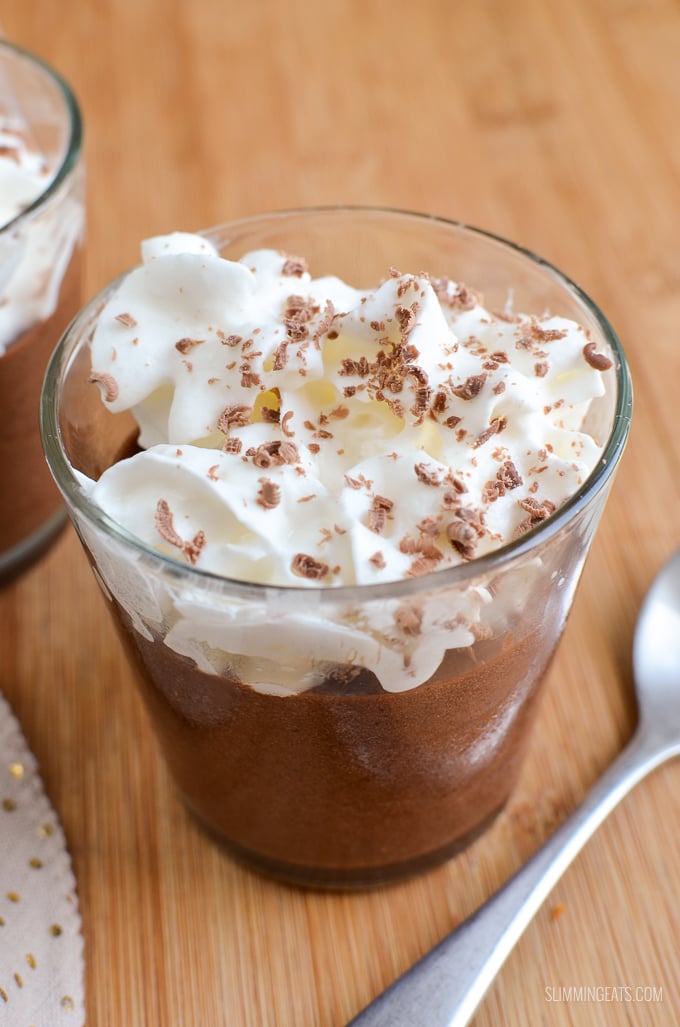 and if neither of those takes your fancy, Check out my full Dessert and Cake section for lots more to choose from.
Don't forget to subscribe to Slimming Eats to keep up to date on all new recipes. 
IF YOU TRY ANY OF THESE RECIPES, LET US KNOW! LEAVE A COMMENT, RATE IT AND DON'T FORGET TO TAG US IN YOUR PHOTOS @SLIMMINGEATS ON INSTAGRAM AND DON'T FORGET TO FOLLOW SLIMMING EATS ON FACEBOOK | INSTAGRAM | PINTEREST | TWITTER | and YOUTUBE TO MAKE SURE YOU KEEP UP TO DATE ON ALL NEW RECIPES 🙂
It is the responsibility of the Reader to assure the products or ingredients they use in any recipes from Slimming Eats are allergen-free (gluten-free, egg-free and/or dairy-free, for example) or Vegetarian friendly. Slimming Eats assumes no liability for inaccuracies or misstatement about products, opinions or comments on this site.
Nutritional information is an estimate and is to be used for informational purposes only
Looking for some additional support on your weight loss journey? Did you know Slimming Eats has a friendly Slimming World Facebook Support Group where you can get daily meal ideas and recipe ideas? Come and check us out, we'd love to have you join.
Looking for some other recipes? Head on over to my RECIPE INDEX for over 900 Slimming World & Weight Watchers recipes for you to browse through, all fully searchable by meal type, Ingredients, syn value and WW Smart Points etc
All images and content on Slimming Eats are copyright protected.
If you wish to share this recipe, then please do so by using the share buttons provided. Do not screenshot or post recipe or content in full.
* Disclosure: This post may contain affiliate links. As an Amazon Associate and member of other affiliate programs, I earn from qualifying purchases. We are a participant in the Amazon Services LLC Associates Program, an affiliate advertising program designed to provide a means for us to earn fees by linking to Amazon.com and affiliated sites." Check Legal section, for Full Disclaimer, Disclosure and Privacy Policy.